Carjacking is on the rise in South Africa.
According to latest reports 1 car is stolen every 22 minutes.
Toyota has come up with a solution to make cars safer and harder to steal through cutting-edge technology.
According to the latest statistics, 1 car is stolen every 22 minutes in South Africa (SA) as Toyota tries to provide a solution. The trend of car theft in SA continues to rise, especially after the end of the lockdown. As business resumes, more cars are back on the road. Also, people have lost their jobs and are struggling to meet their living expenses. That is why car thefts increased by 14% from April to June this year compared to the same period last year. Here are the details.
You may also like: Here are the 5 most affordable electric cars in South Africa
You may also like: Here are the top 10 best selling cars in South Africa
1 car is stolen every 22 minutes in SA
The video has been uploaded to eNCA channel on YouTube. In this video, the reporter talks to local police Brigadier, Brenda Muridilli about the latest happenings in space. The latter confirmed that the police had seen a huge increase in carjackings this year compared to last year. What is more worrying is that these thieves are even becoming tech savvy and using the latest techniques to break into cars. Also, people have had their cars stolen even if they were sitting inside them. Therefore, take necessary precautions including not parking in isolated areas and keeping your driveway well-lit with security cameras.
You may also like: Here are the top 6 affordable hybrid cars in South Africa
Toyota offers the solution
Toyota is trying to come up with a solution to deal with this dangerous activity. They are equipping their vehicles with the latest technology to thwart criminals. Sophisticated thieves use a combination of CAN attacks, FOB relaying and forced entry and key cloning to break into cars and steal them even with modern security systems in place. Using these techniques, they hijack the car's electronic systems and take control. They even clone the key and relay its signal so that the system thinks it is the original key.
You may also like: South African celebrities who drive 'cheap' cars – Priddy Ugly to Nandi Mbatha
To mitigate these practices, Toyota is developing solutions to keep their products safe from such attempts by miscreants. They are willing to install this anti-theft system in the car for free. You can install them simply by going to the service center. Currently, vehicles eligible for this service include Hilux Legend from 2019, all Fortuner models from 2016, Land Cruiser Prado (VX and VXL models 2017), all Land Cruiser 200 with Smart Entry, Land Cruiser 300 and all Lexus RX. and LX models from 2015.
You may also like: The Toyota Fortuner is a favorite among car thieves in South Africa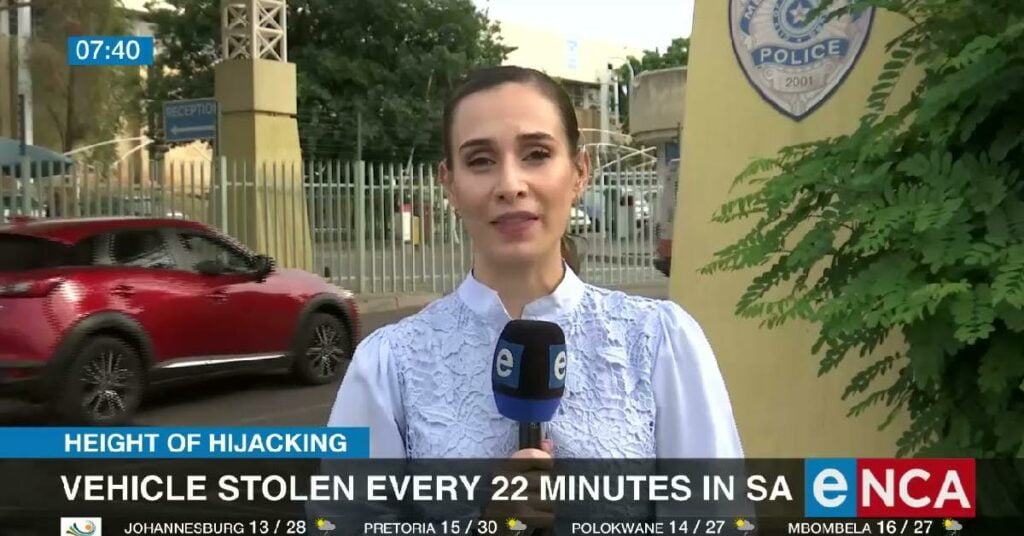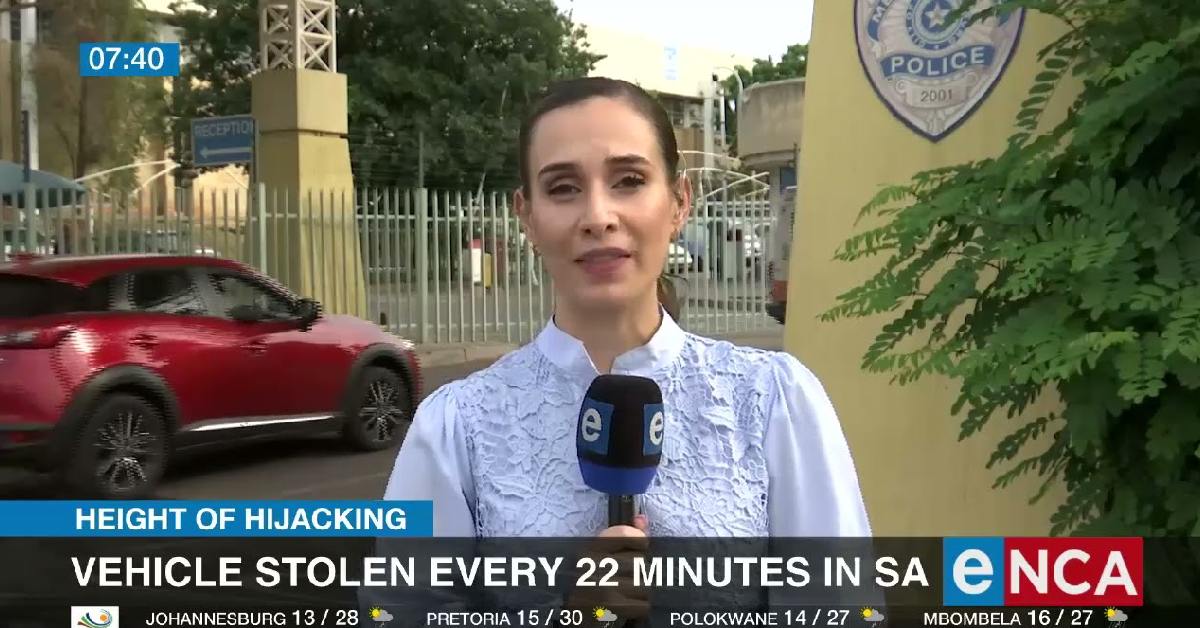 Disclaimer- Embedded video/external content is being used as a convenience and for informational purposes only; They do not constitute an endorsement or approval by Car Blog India of any products, services and/or opinions of any corporation or organization or person. Car Blog India assumes no responsibility for the accuracy, validity and/or content of external sites or subsequent external videos/external content. Contact the external publisher for answers to questions regarding its content.
Join our official Telegram channel for free latest updates and follow us here on Google News.