At the same time last year, many experts in economics and food fields had predicted that as soon as the spread of COVID slows down and the Lockdown is lifted, retail purchases will recover and sales prices will rise to another level. But did things go as expected in this year's holiday shopping?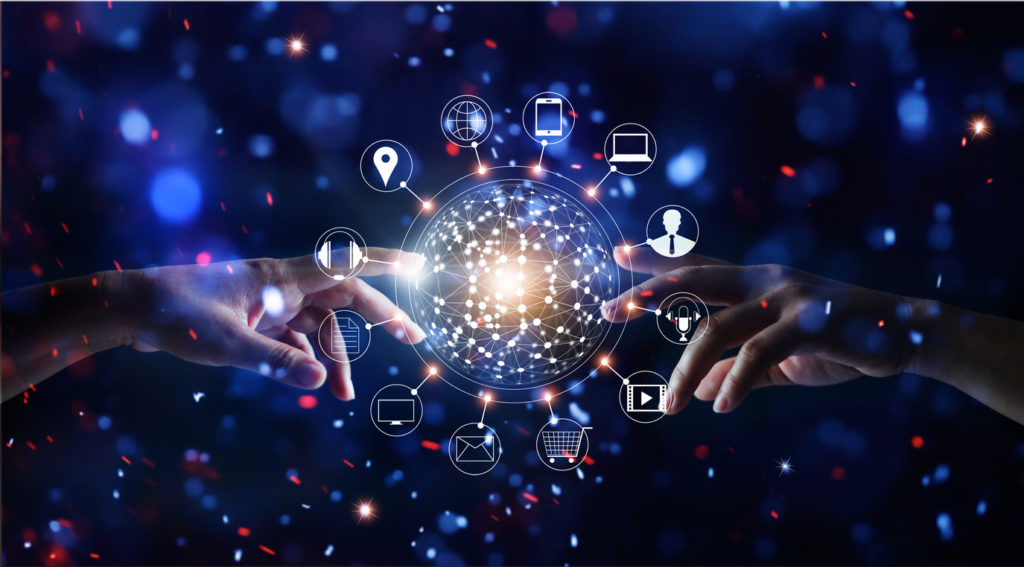 Recently, Adobe Analytics conducted a study on online and in-store shopping data for the recent Black Friday by tracking sales data from the top 100 online retailers and the top 50 traditional brick and mortar stores for three years in the U.S. The data shows that shopping with -online, consumer spending peaked at $9.12 billion and broke the record for a nearly 2.3% increase in this year's Black Friday sales.
According to chief financial officer Natalie Warb from CouponBirds, an online coupon site, traffic and sales are particularly active during the holiday season and are much higher than predicted. "Due to the impact of inflation and the pandemic, the number of visitors to the website should be lower compared to previous years. However, to our surprise, during the Black Friday sales, user visits to CouponBirds did not drop significantly, and there was an unexpected increase in individual customer transactions. I don't know if it's a good sign that people's purchasing power is stabilizing." Natalie said.
Regarding shopping in supermarkets, although the volume of consumers has increased, it is still lower than it was before the epidemic. There are reports that the number of people going to brick-and-mortar stores is much lower than it used to be, with almost empty parking lots and "crowded aisles" at supermarkets like Walmart and Target.
Why did people's love for brick and mortar stores end? We took some reports as references and interviewed other buyers. As they said, even though restrictions and lockdown policies have eased, they don't think that COVID-19 has gone away since then and they have some concerns about the virus spreading. "It's easier and safer to buy things from home." said the buyer.
Besides, according to Adobe Analytics report, in the face of higher inflation and tougher economic conditions than before, the "buy now pay later" policy of online shopping becomes more favorable to them, making it easier to decide what to buy. and how to buy. As Adobe Analytics showed, from Nov 19 to Nov 25, "buy now pay later" paid orders had increased by 78% compared to the same period last year, indicating that it has become the most popular and common way of shopping for consumers.
In addition, as the negative impact of the epidemic on people's lives decreases, the return policies of online stores are relaxed and flexible, creating a more relaxed atmosphere for consumers. The average return rate for online shopping has increased to 20%-30% according to Rich Panel data. People are very careful when choosing a product. With the approach of winter and decreasing temperatures across the country, it is difficult to return and exchange products becomes a major obstacle when consumers consider shopping in brick and mortar stores. In addition, many Americans chose to buy more merchandise such as exercise equipment, furniture, and electronics. The "home delivery services" offered by online shopping are also an important factor why people tend to shop online, because it makes it easier and more convenient.
It is clear that things will not be exactly the same as they were before the pandemic, whether we like it or not, the effects may last a really long time. The new post-pandemic era brings both opportunities and challenges for retailers, as well as for consumers. The good thing is that the lack of convenience stores will not last forever, as long as they are willing to make a change from time to time, as the big brick and mortar brands are starting to do.
Last update: December 13, 2022