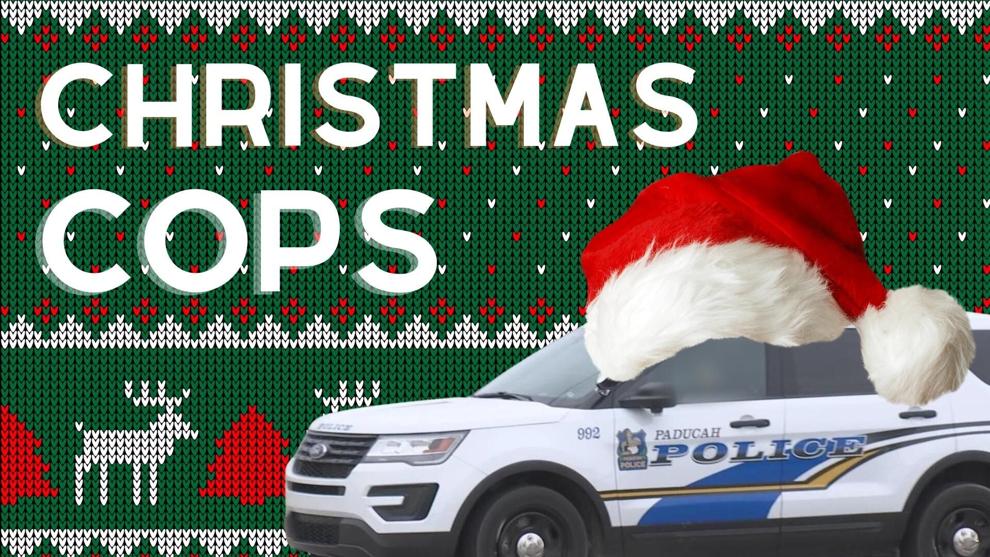 PADUCAH – About 22 local families will enjoy a day of fun Saturday, including Christmas shopping, lunch and grocery shopping. It's all thanks to the police Christmas program, now in its 36th year.
According to a news release Friday, the fun begins at 8 a.m. at the Paducah Police Department, where participants will gather to prepare for the day's events.
Shopping starts at Walmart, where families are allowed to spend $200 per child on clothes and toys.
They will have lunch at Walker Hall in downtown Paducah, the release said, before taking them to Kroger to buy food.
Families will be allowed to spend $250 on purchases, the release explains, and each family will be assigned a volunteer to help them with their purchases.
The Paducah Area Christmas Cops program is reportedly partnering with the Paducah Police Department, McCracken County Sheriff's Department, Kentucky State Police, and Kentucky Probation and Parole District 1 for this year's event.
Transportation will be provided by Paducah Area Transit, relief districts, and CSI is providing vans to help transport families' purchases. Local people and local business sponsors supported the program.