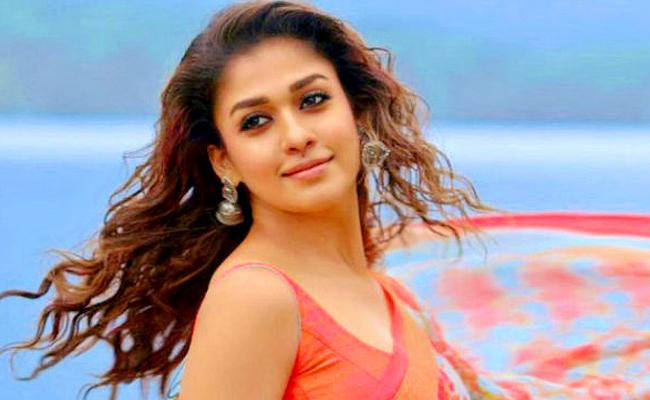 Lady Superstar Nayanthara's horror film Connect is all set for release.
As part of the promotions, the actress interacted in interviews and talked about important things, from marriage, motherhood and her career in filmmaking to differences.
Nayanthara shared that she stopped "going" to film events because she noticed how actors were not given importance.
Nayanthara said, "When I started in my second decade, I had some dreams. There were no women-centric films and women were not given any importance at that time.
"I wondered why heroes were not given any importance. Even if we go to an audio function, they will stop us in some corner. Hence the reason I stopped attending such events.
"I believe that women should be treated equally (in the film industry) as male stars, and if not equally, at least given importance."