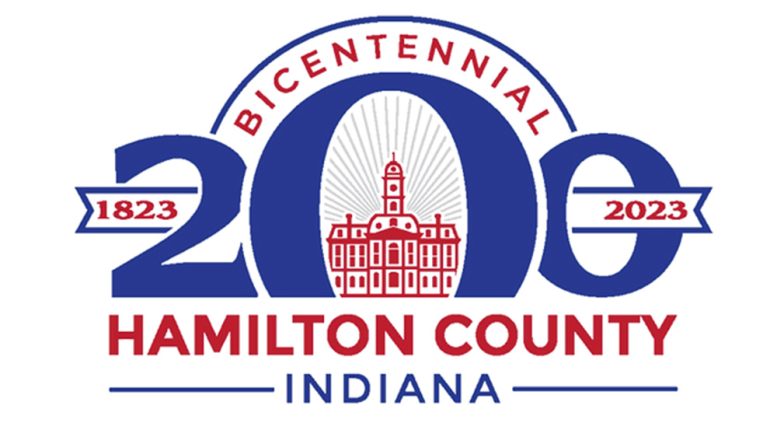 The Hamilton County Bicentennial Commission has announced the official schedule of 2023 Bicentennial events. Over 45 unique events funded by the Bicentennial grant program will be held over 12 festive months to celebrate the region's 200th anniversary. In addition, a traveling exhibition will be available to the public in more than 25 locations in the region.
Access the full calendar of events on the Bicentennial website (hamcoturns200.com/events). To quickly find the events you love, search by date, location, keyword or event type, including:
Signature City Hall Event
the arts
education
Diversity/Inclusion
Historic Conservation
Parks/Environment
Provincial Event
Traveling Exhibition
Most events and programs are free and family friendly. From March to November, the spotlight will shine on each of Hamilton County's nine municipalities throughout the month.
It includes live music, interactive performances, art shows, walking tours, food history, veteran events and more. If a program requires registration, the description will indicate so.
Check the calendar for new events and lineup details as the year progresses. To keep up to date with upcoming events in this special year, sign up for the Bicentennial Buzz e-newsletter (hamcoturns200.com/e-newsletter).
About the Bicentennial
The Hamilton County Bicentennial Commission was created by the Hamilton County Board of Commissions as the official oversight agency for the county's upcoming 200th anniversary in 2023. It will do so in partnership with the Hamilton County Historical Society, Hamilton County Tourism, Inc and the Hamilton County Historical Society. title sponsor Duke Energy. For more information, visit hamcoturns200.com.