Innova Crysta has never been about efficiency, but has built its brand on reliability and solidity. The new Innova Hicross, on the other hand, promises a mileage figure typically seen with hatchbacks.
Key to this is the hybrid powertrain that uses a new 2.0l petrol engine with an electric motor that makes a total of around 182 bhp. The gearbox is an eCVT while there is drive mode with EV mode to drive on electric power only.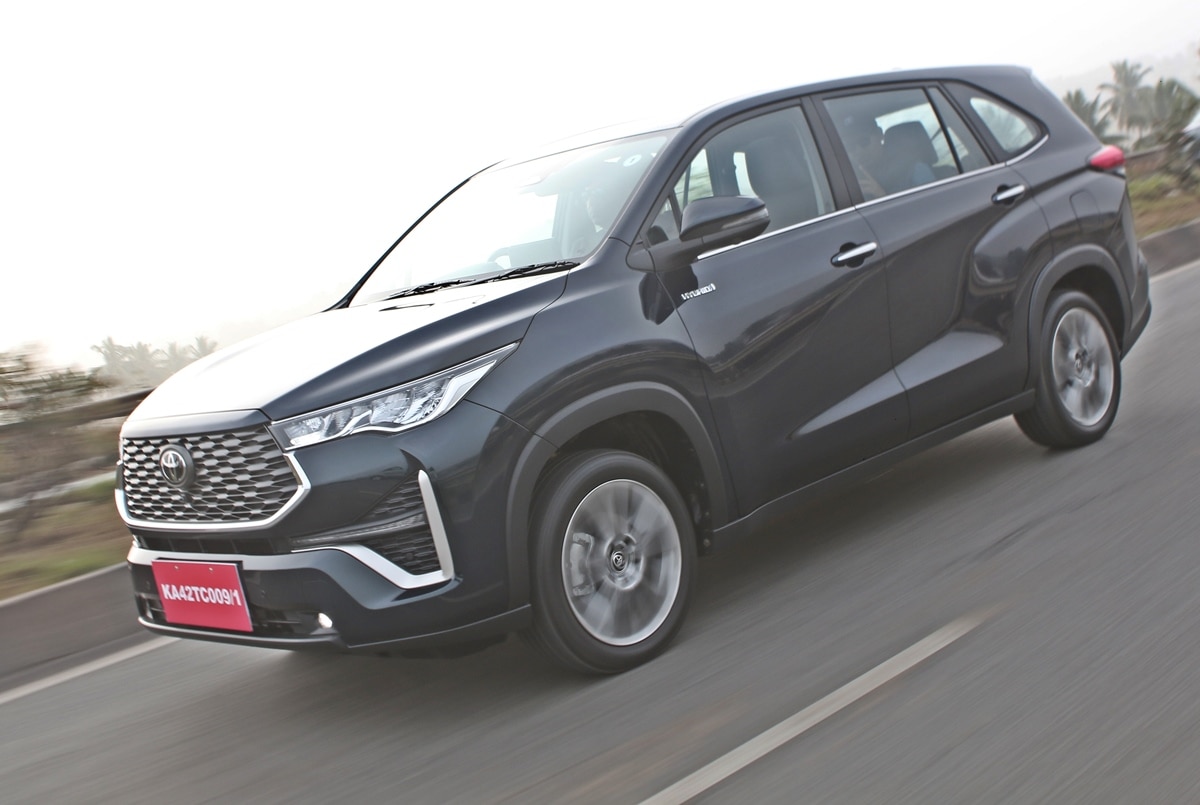 There is a standard 2.0l petrol but the hybrid has better mileage and hence, we tested it. The Innova Hicross Hybrid starts in EV mode which means silence with a quiet driving experience. We put it in Eco mode and drove calmly through the Bangalore traffic, soon taking the highway for a leisurely run. We weren't heavy with the throttle and the Innova Hicross happily cruised for miles.
The big thing is the mileage and the official claim here is 21.1 kmpl which translates to around 18kmpl for us in the real world. It involves relaxed cruising at highway speeds.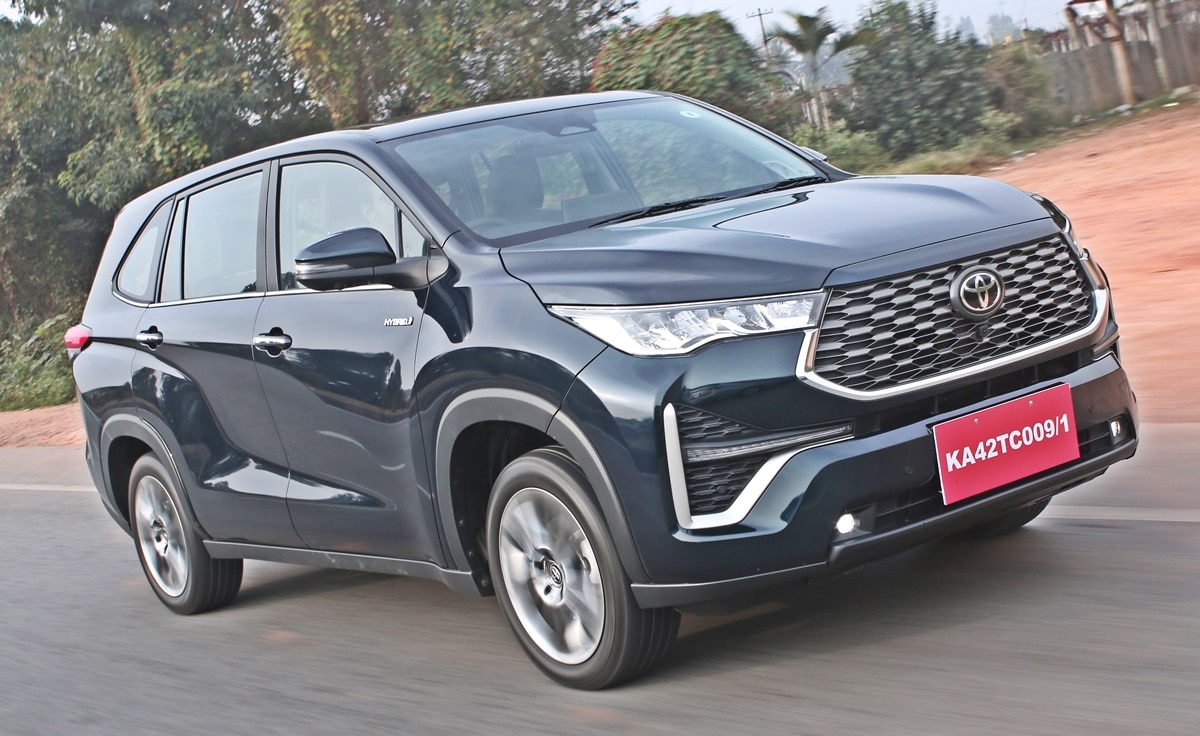 A more dense traffic-ridden city drive may drop this down to 17kmpl but it's still a massive improvement over the previous Crysta diesel which managed far less efficiently.
The new platform, lightness and hybrid powertrain make the massive Innova Hicross quite efficient and easily beat other petrol MPVs or close rivals.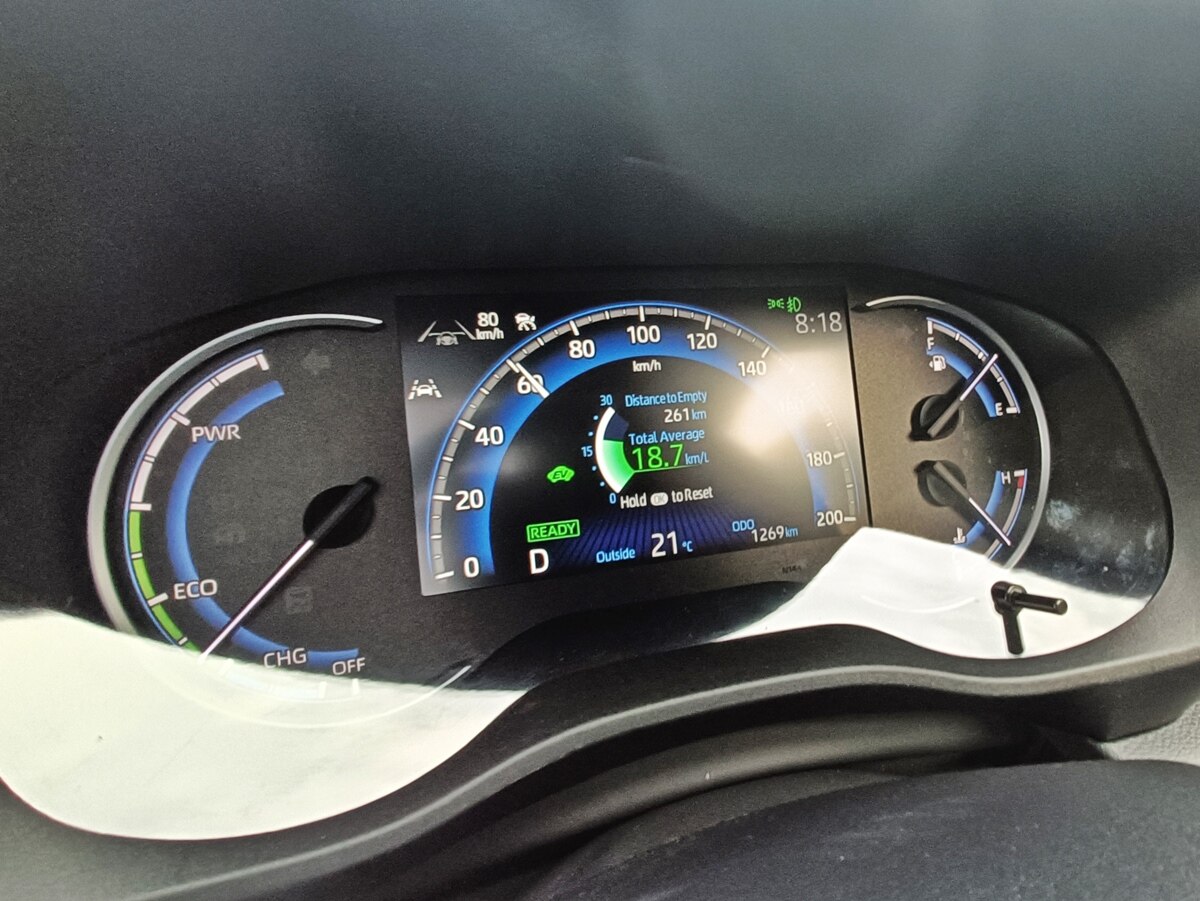 The hybrid powertrain was a smart move then and it made the transition from diesel to petrol easier to digest for its potential buyers where diesel ruled with the old Innova Crysta.
We had the car for a short drive and a long highway drive would have brought mileage figures closer to official claims while in hybrid cars, using Eco mode requires a light throttle input to get the best efficiency.
Car Loan Information:
Calculate Car Loan EMI